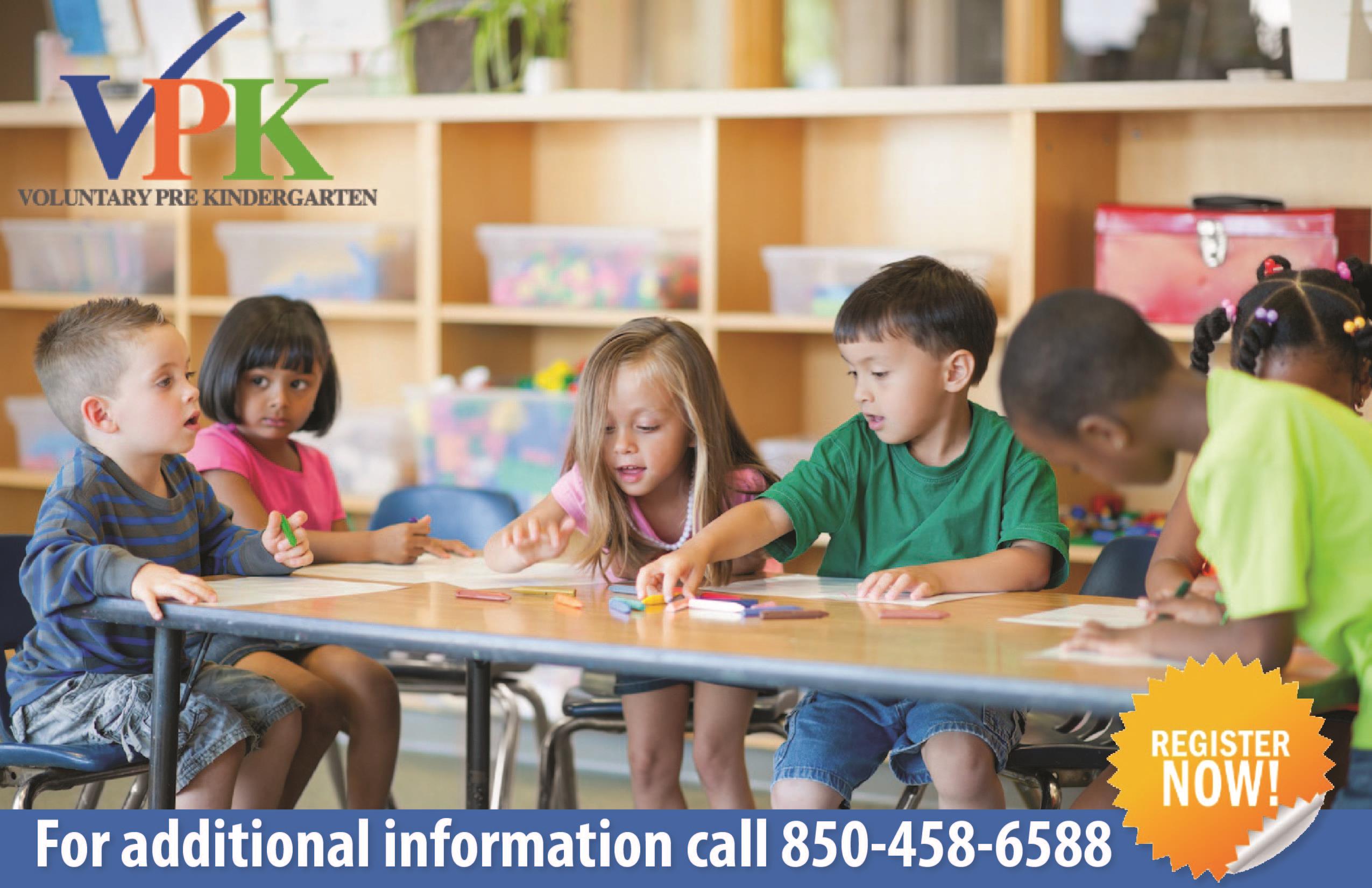 The School Liaison Officer (SLO) serves the primary link between schools, Commanders, and military parents pertaining to K-12 educational issues. The job of the SLO involves informing and linking military families to the resources and information needed to maximize the educational opportunities to ensure academic success for all military children.
School Liaison Officer: Carissa Bergosh
Office: 850-458-6588
Cell: 850-712-4105
Fax: 850-458-5909
EFMP Liaison-Fleet & Family Support Center: 850-452-5990
Helpful Online Resources
Transitioning Information
Deployment
Special Needs
Post Secondary Preparation
Student Resources
Home Schooling
DODEA NDSP
For those who are PCS-ing to an area overseas.
**This is for those families that we have that will be PCSing OCCONUS and either choose to go to a local school or are in an area without DODEA schools.

Interstate Compact for Military Children
STEM
Miscellaneous
Youth Sponsorship
If you are moving to NASP and interested in requesting a youth sponsor, send an email to corry.youthcenterk2k@gmail.com

NAS Youth Center: 850-452-2417
690 Moffett Road
Bldg. 3690
Pensacola, FL 32508

Corry Station Youth Center: 850-453-3490
Corry Station Teen Center: 850-791-1465
4118 Children's Way
Bldg. 4118
Pensacola, FL 32511

Military Installations
CYP IN / OUT Process
Installation Partnerships:
Military & Family Life Counselor:
Child and youth behavioral military and family life counselors provide support to military children for a variety of issues, including low self-esteem, behavioral problems and changes at home. These counselors, who are part of the Military and Family Life Counseling Program, understand the issues military children face and can be especially helpful during challenging periods, including deployments and PCS moves.
MFLC counselors are at the following schools: Hellen Caro, Blue Angels, Pleasant Grove, Navy Point, Bellview, Lipscomb, NB Cook, AK Suter, Beulah Elementary Schools; Bailey, Brown Barge, Ransom, Workman Middle Schools & Escambia, Pine Forest, West Florida, Tate, Pensacola, Washington High Schools.