The Oaks Restaurant and Lounge offers breakfast, lunch and beverage accommodations. Patrons can now place to go orders online at https://direct.chownow.com/order/35439/locations/53636.
Don't stand in line, order online with Dine On The Go. Click "Order Online" or download our iPhone or Android App to your mobile device and place your pick-up order.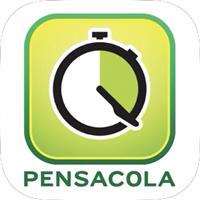 The Oaks is the perfect setting for casual gatherings and full-service catering is available for parties, receptions, and meetings either in the restaurant or on the outside patio deck.
The Oaks Restaurant offers home-style cooking offering menu options to include omelets, pancakes, wraps, burgers, club sandwiches, chili, red beans and rice, greens, and house-made gumbo. Perfect venue for evening catering.