Portside Cinema offers two state of the art projection and sound systems. Each theater has a seating capacity of 96 seats and four areas accessible to wheelchairs. The cinemas are open to all hands.

MOVIE ADMISSION:
Adult -$4.00 / $5.00 for 3D movies
Children 6-11 - $2.00 / $3.00 for 3D movies
Children 5 and under - Free
We have plenty of ways for you to find our schedule, anywhere, anytime!
Posted weekly on our Facebook
On our mobile app - iTunes or Google Play
Call 850-452-3522 for movie schedule recording
And right here on our website!

PARTY PACKAGE:
Portside Cinema offers Birthday Party Packages. To book your Birthday Party contact 850-452-3523. Birthday parties include a movie, drink and popcorn for 30 people for $120. Book your party today!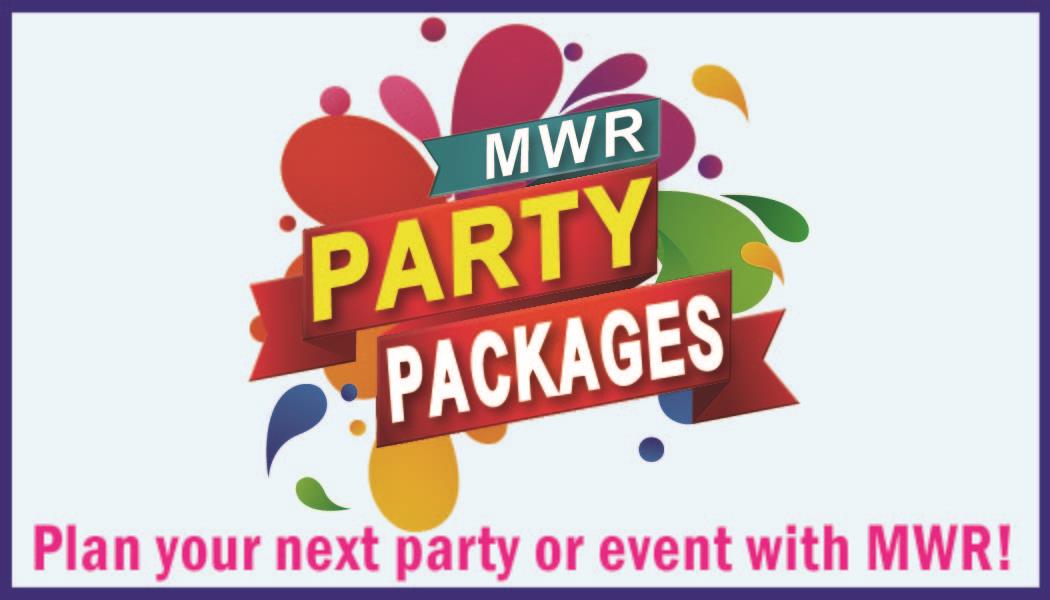 Showtimes