Located on the quiet waters of Bayou Grande, Ski Beach provides shaded picnic sites, fishing pier, volleyball and water access. Community Recreation Outpost Rentals provides a variety of outdoor gear rentals. Group picnic areas are all available for rental for private parties, as well as command functions. Paddle Boards, Canoes, Kayaks, and Camping Gear rentals are available during authorized hours of operation. Please call for reservations and current pricing.
Ski Beach Parks & Picnic Pavilion Reservations
Picnic pavilions and patio at Ski Beach are FREE to use and reserve. Reservations for the covered picnic areas are accepted up to 90 days in advance for all DoD ID cardholders. To ensure availability, reservations must be made by calling Ski Beach. Reservations take precedence for pavilion use
Ski Beach also offers a variety of recreational equipment to rent. See the complete list here.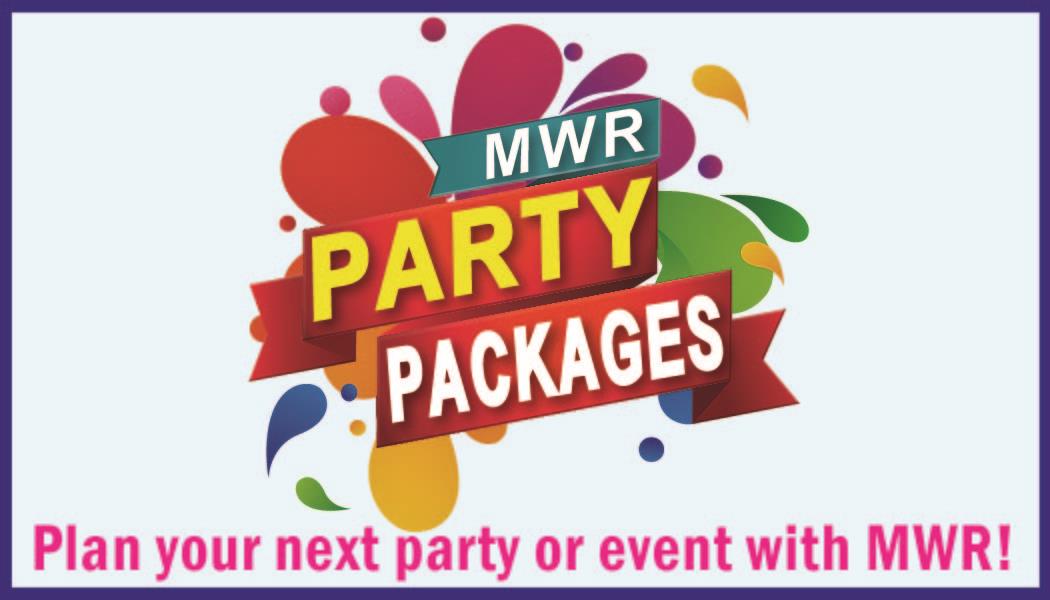 Ski Beach also offers Party Packages year round for just $50 (paid when booking). The Party Package includes a pavilion reservation that holds up to 25 people, 2 kayaks, and 2 paddleboard rentals for 3 hours (additional time is $5 per craft per hour).